ILLUMIRAKI JEWELLERY is revolutionizing luxury accessories by providing stunning diamond alternatives, all while remaining affordable. Each piece is tarnish-free and water resistant, granting years of wear. Allowing you to enjoy the enchantment of high-end jewellery without the guilt!
All our pieces are made of 925 sterling silver which are then plated in 18k yellow or white gold.
FREE "TOI ET MOI" RING!
Get a FREE Toi et Moi Ring when you spend £70! Add it to your cart and the discount will automatically apply.
Description

A stunning double stoned ring, featuring the highest quality crushed ice Cz stones.

925 Sterling Silver Base
18k Yellow or White Gold Plated
8A Crushed Ice Cubic Zirconia Stones
Main Stone Sizes: 8x12mm
3.0 Carats
CARE & MATERIALS

EXTENDING THE LIFE OF YOUR JEWELLERY

 All of our products are 925 Sterling Silver which is then plated in either 18k gold or platinum. This just ensures that the delicate silver base is protected to ensure your pieces stay shiny for longer!

To extend the longevity of your pieces we recommend they stay away from perfumes, lotions and other chemicals which could damage the silver.

All our pieces have hand-set stones and therefore should be cared for accordingly.

Some of our pieces are 18k yellow gold plated. This plating will eventually wear away, to avoid this we recommend to not wear the jewellery during any sport or activity which involves handy work.

Silver is an extremely malleable metal meaning that it bends super easily (only negative of silver). If you see your ring start to bend out of shape we recommend you gently try to bend it back into position as this also can cause the prongs holding the stones in place to open. 


We recommend you frequently clean your pieces with a jewellery cloth or soft tissue to remove any built up residue to make sure they remain a beautiful silver colour for years to come.

If your stones become cloudy due to a build up of sweat and lotions place the jewellery in a tub of luke warm water with a drop of dish soap and give them a gentle brush. A soft-bristle toothbrush is usually great for this!

MATERIALS USED

Cubic Zirconia is the ultimate diamond alternative, a high grade CZ stone shares many of the same qualities of a diamond, producing more flashes of colour and sparkle than its expensive sister! CZ stones are more ethical and of course a less expensive alternative.

Platinum Plating is used to enhance the durability of sterling silver. It is a rare precious material which can be 10-25x more expensive than gold, the particular platinum plating we use is rhodium. Most of our jewellery is plated to protect the silver from scratches and wear.
Ring Size Guide

SIZE GUIDE

Ideally, the most accurate way to measure your ring size is to get your finger professionally sized at a jewellers or to purchase one of our Ring Sizers! However, if that's not possible a simple yet accurate way is to find a ring that you have at home which fits you perfectly.

Download the App called Ring Sizer by Jason Withers (Apple) and follow the instructions or simply measure the Inside Diameter of the ring with a ruler in mm. Find your measurement in the chart below to find your corresponding size. E.g. Inside Diameter = 16.2 mm which means you are a size S. 

If you don't have a ring at home, another effective way is to use a piece of string/ ribbon.

Find a piece of string or ribbon no wider than 1.4 cm (1/2 inch).
Wrap it around the knuckle of the appropriate finger.
Use a pen to mark the point on the string/ ribbon where it overlaps, forming a complete circle.
With a ruler, measure the length from the starting end of the string/ ribbon to the pen mark.
Use the Finger Circumference column in the chart above to find your best match. Unfortunately, this method isn't the most accurate and we recommend you actually go down a size or two from what it states. E.g. You measure 65mm = XXL but you are actually a XL/ L. 

We hope this helps! Feel free to contact us at anytime to get help with these methods!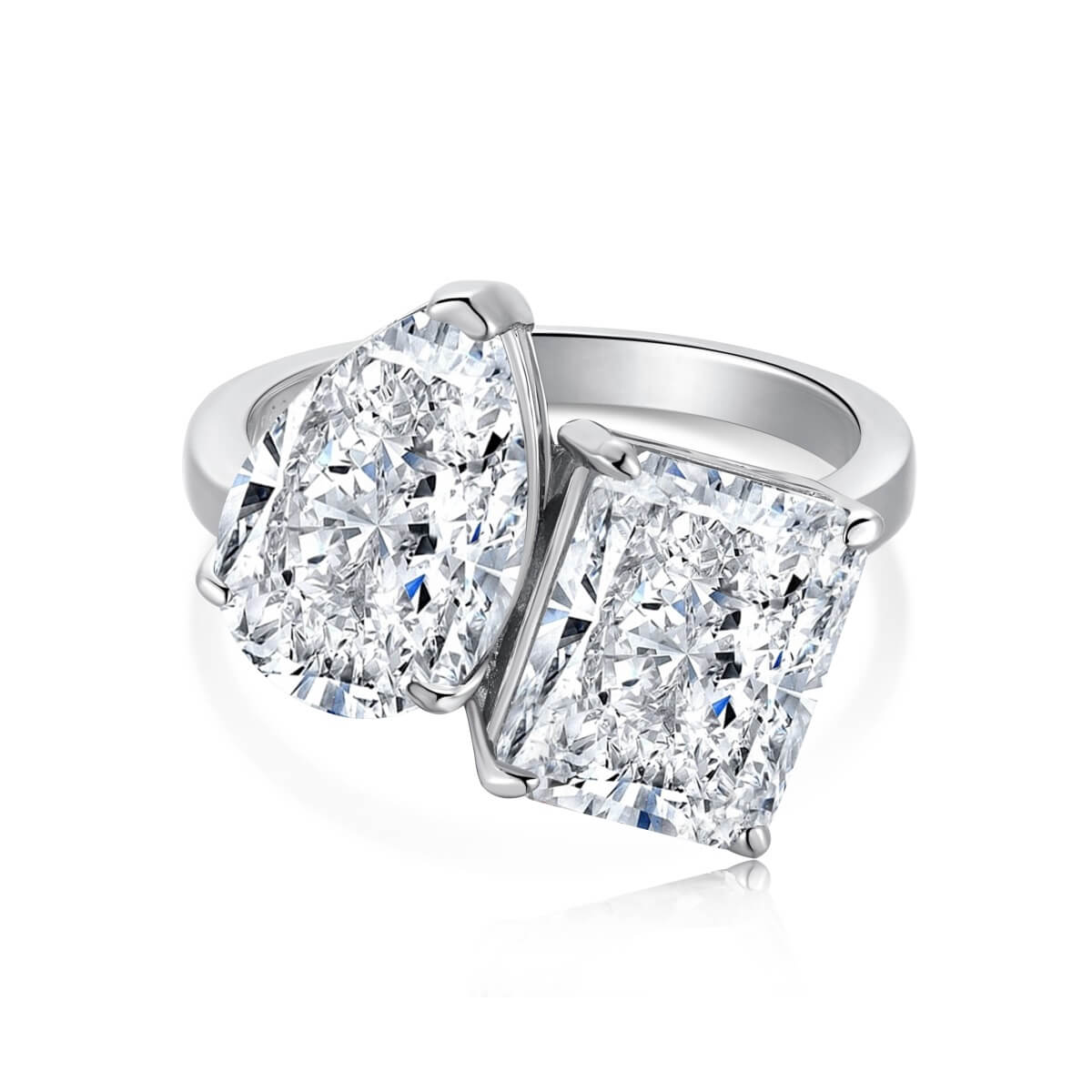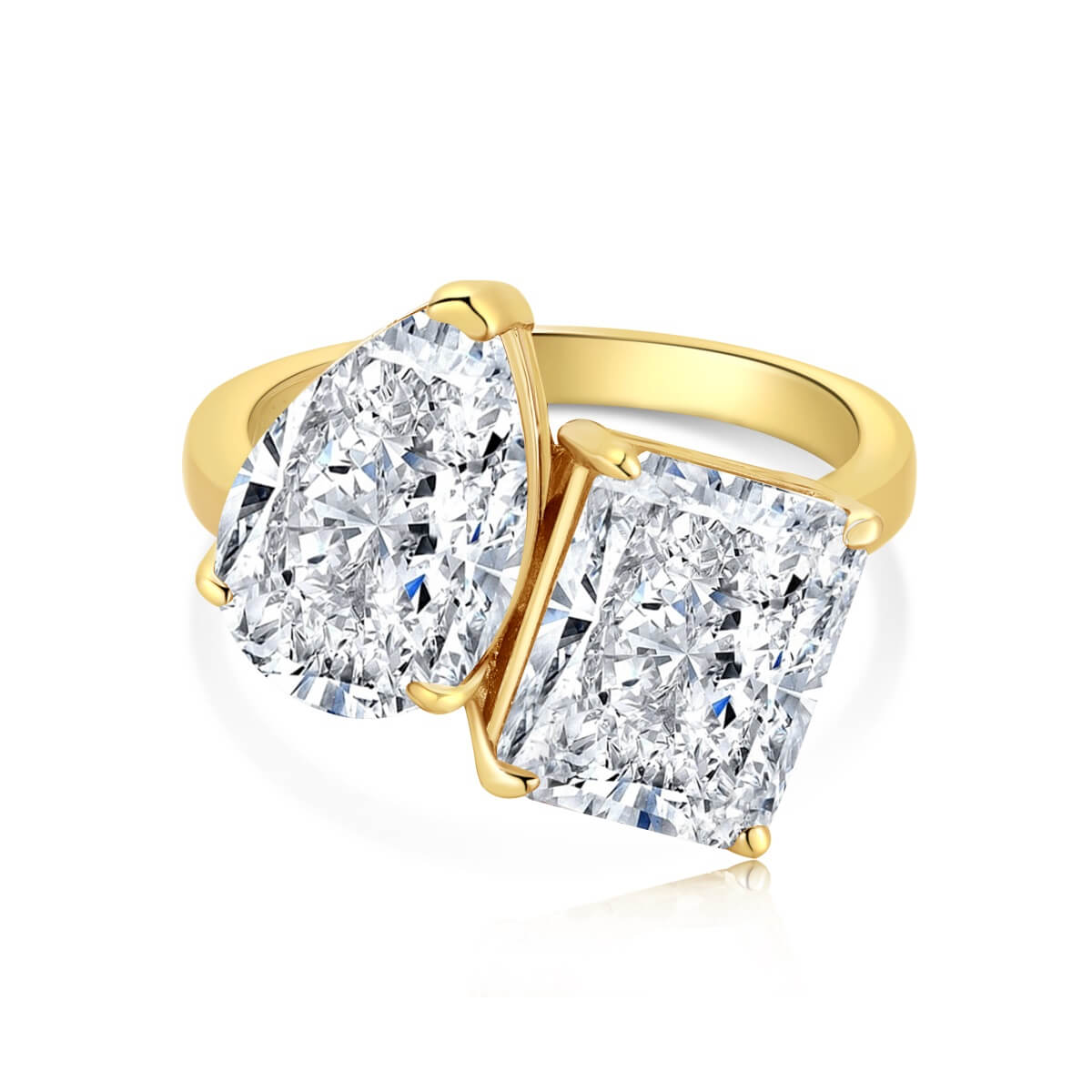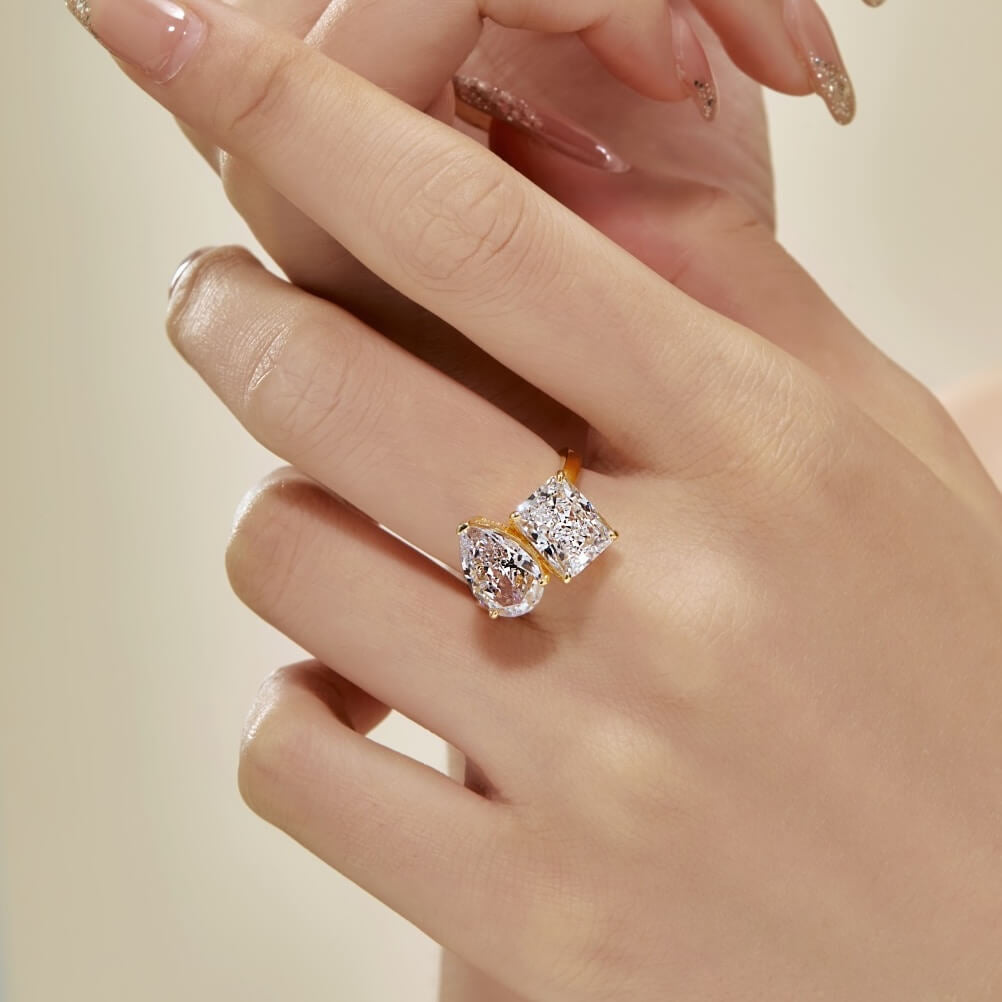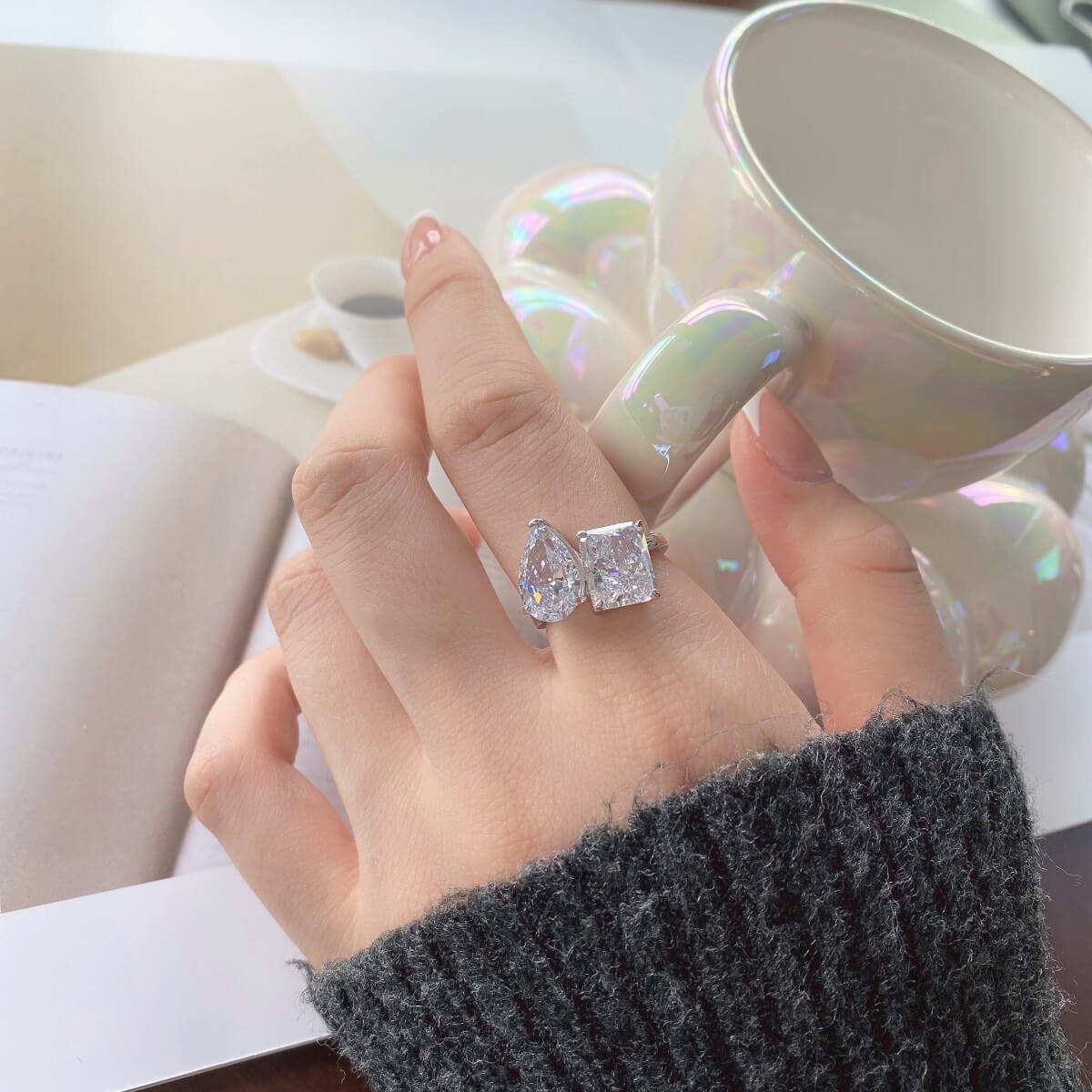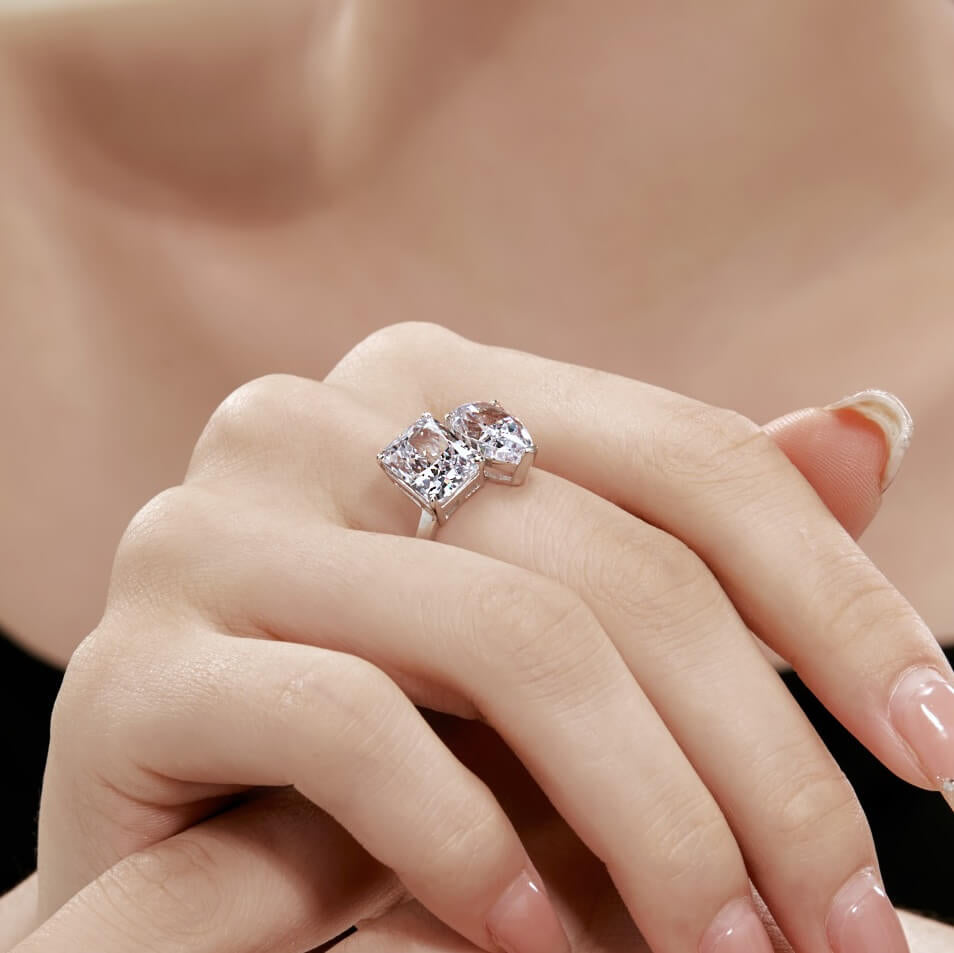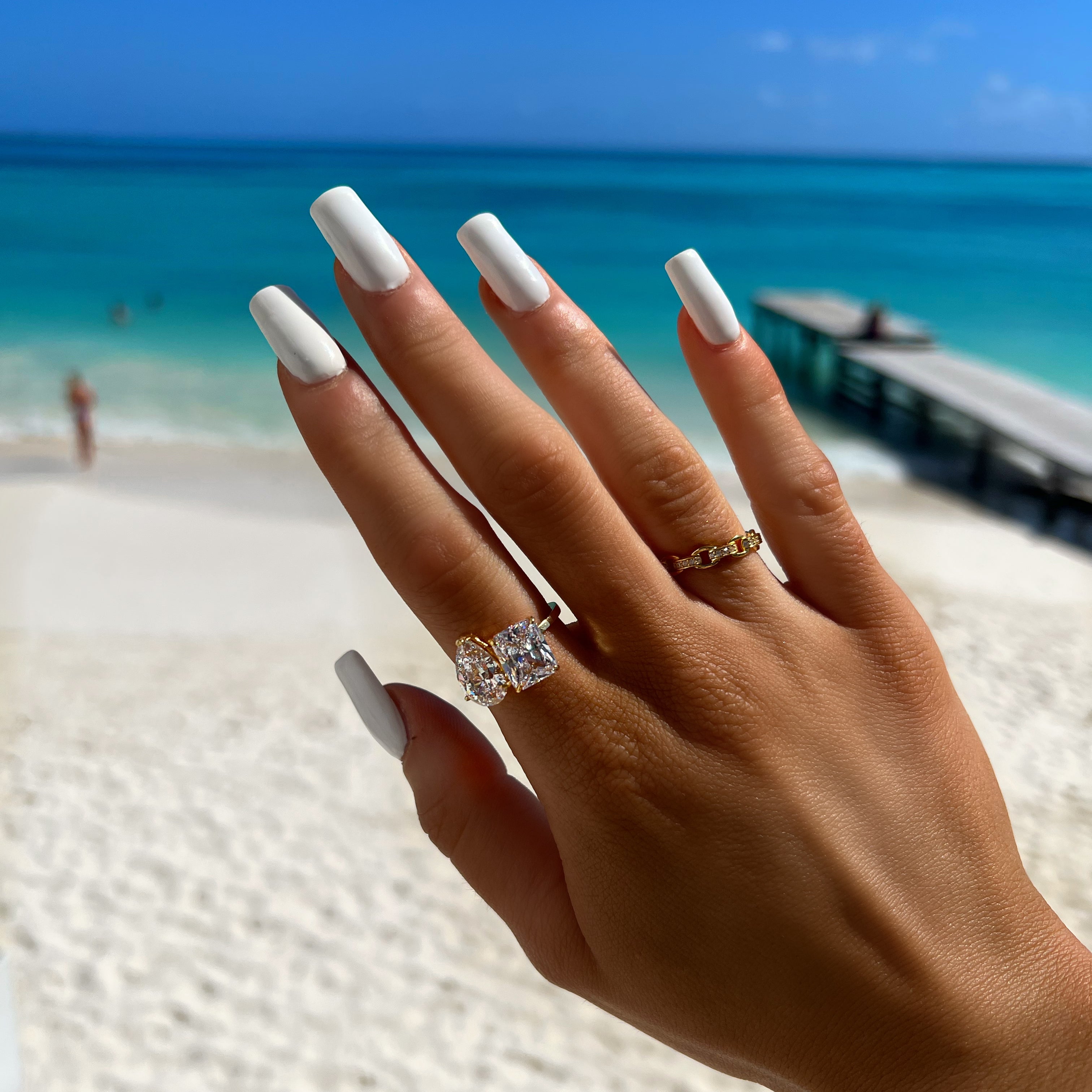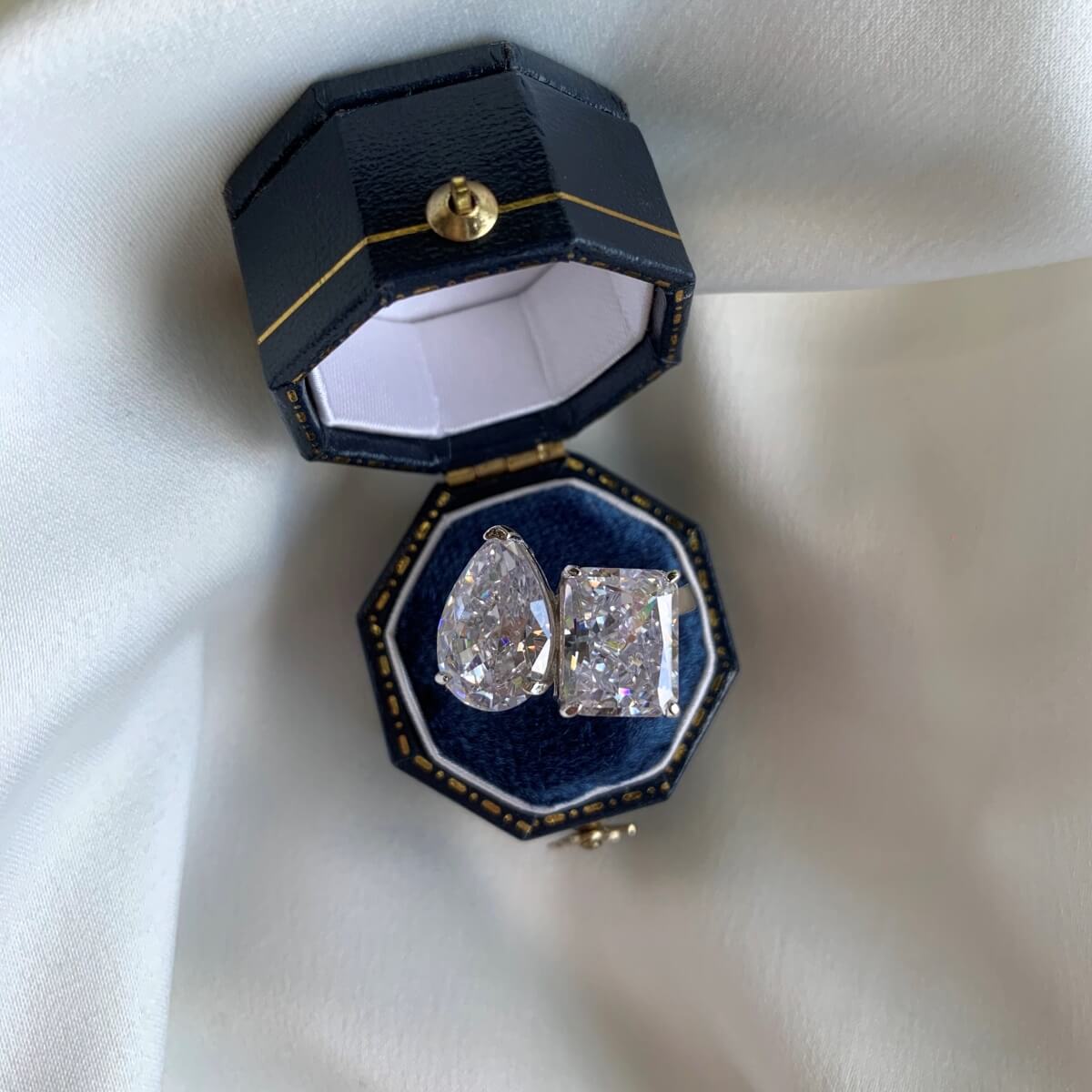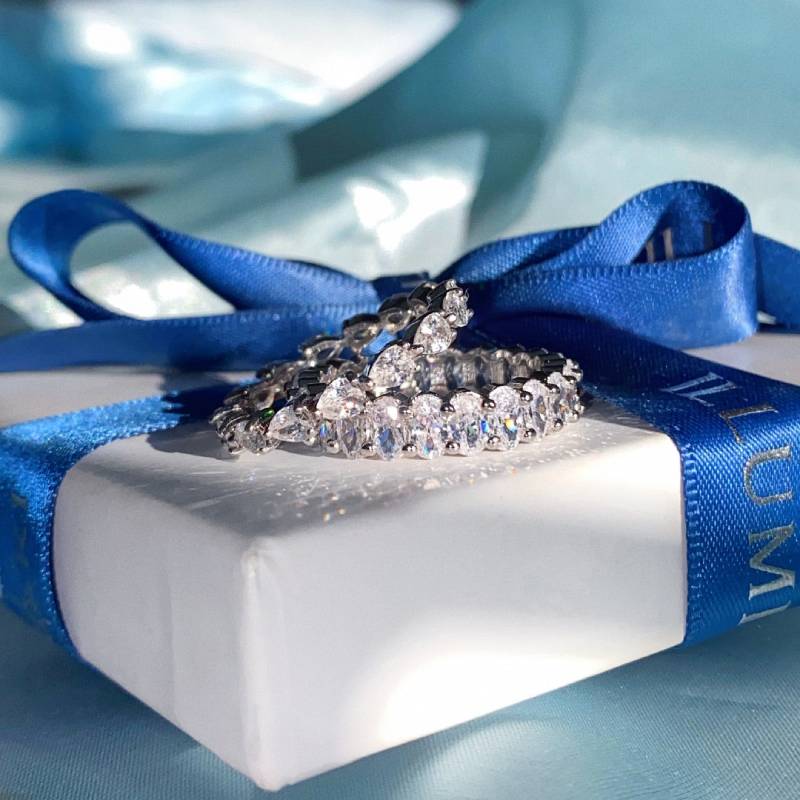 Ring size guide
Please double check that you are getting the correct size. To help with this we recommend you follow our size guide before you purchase one of our rings. We also sell a ring sizer which will help you find your perfect size!
VISIT SIZE GUIDE
Testimonials




I love my new gold rings, they fit so well together. I've been wearing them in the shower and they still look the same!

Sophie Beattie
Omg this photo doesn't do these stunning rings justice! They are absolutley BEAUTIFUL! And so sparkly, will be buying every single colour!

Rachel Sanki
Bought myself the Amity Nail band then all my friends copied cause they fell in love with it too

Eman
In love with my Erica Band I wear it every single day so just bought the Diana Ring to wear with it and I am obsessed!!

Ashley Macias
As seen in